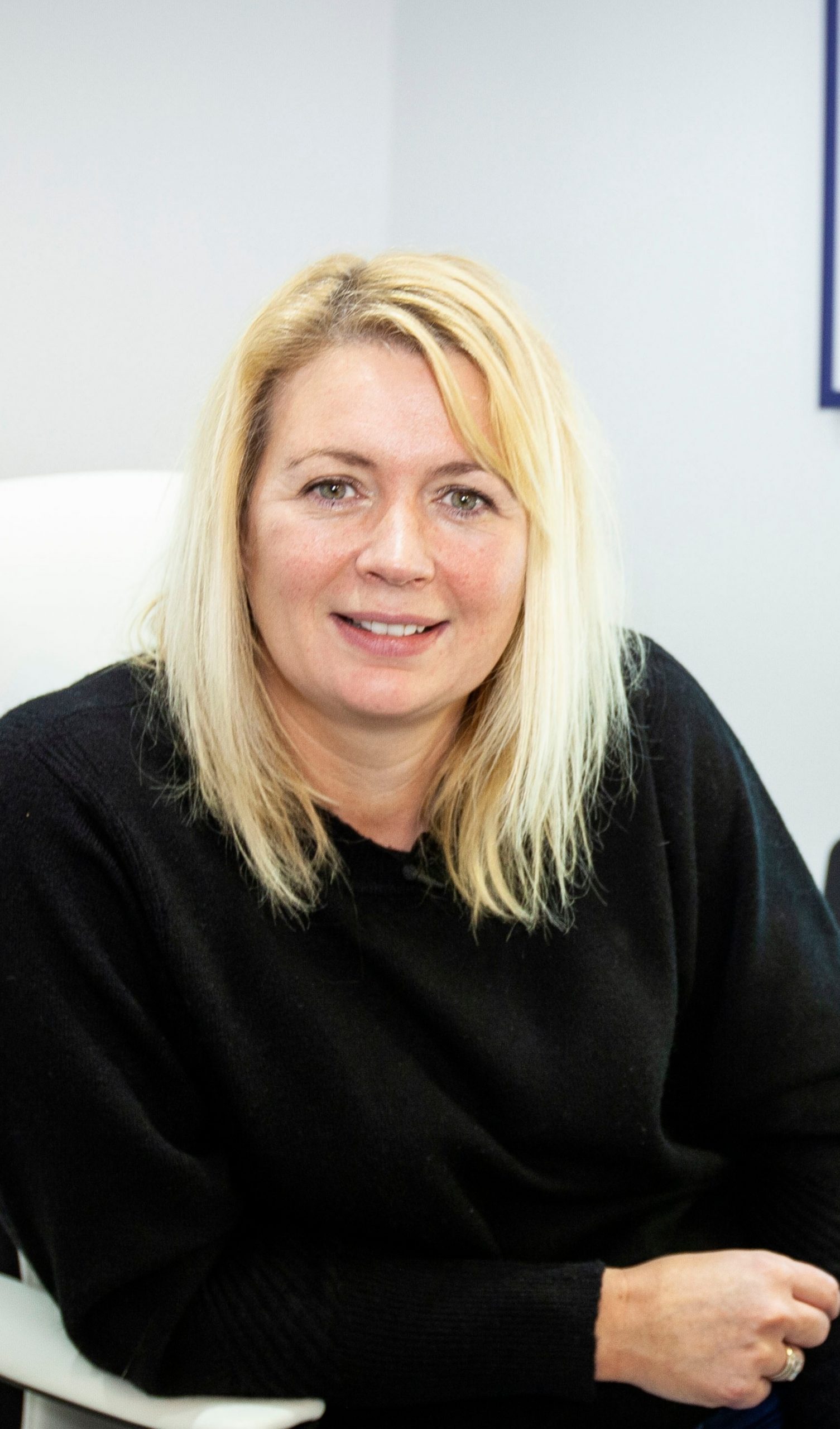 Meet Avril

RMN, Bsc, Dip, DISL, Hypnotherapist, NLP practitioner, Life coach.
For the past 22 years, Avril has been working within the NHS and helping many people of Forth Valley find a calmer and more structured self. As a practicing therapist, she helps to identify and treat mental illness in her patients, as well as help people through difficult times. As a dual life coach and therapist, she brings her passion for organisation and empathy to her work in giving people an outlet through which to rest their burdens.
Avril started her career in therapy in 1995 when she trained to become a mental health nurse, she successfully qualified in 1998 and continued to study she completed her health studies degree, CBT, mindfulness, transactional analysis, life coaching, hypnotherapy and NLP practitioner certificates. On completion of her NLP practitioner qualification she decides to start her own practice based in Alva and works with a team of highly qualified therapists who have many specialities.
Avril's goals are to help clients to relax and de-stress from the demands of their lives. As well as active counselling and mindfulness, Avril guides each client with personalised exercises based on research to calm the mind. Afterwards, she helps them design a plan to face the challenges ahead. She has received many excellent reviews/ Feedback from previous patients/clients. She shall continue to serve Forth valley area through her innovative practice and a focus on helping the client through their needs. She also offers online realm, allowing her clients to contact them regardless of where they are located.
About Us
Choosing therapy that is most appropriate for you can be difficult, especially if you are not sure what is available and what the therapies are. That is why we request a contact /information form be completed and a trained therapist shall carry out an initial free consultation appointment.  Choosing a therapy shall be 'joint decision' with your therapist. Your therapist can use their professional experience and training to create a treatment plan with you. Sometimes this might involve working with just one type therapy but it can also involve working with number of therapies or aspects of different therapies as your treatment is person centred and unique to you so that it is most effective.
Here at infinitytherpay4u we provide several different therapies: Cognitive behaviour therapy, Mindfulness, EMDR, Hypnotherapy, Life coaching, Transactional Analysis, anxiety management, stress management.
We provide sessions for adults; however we do have therapists who provide sessions and specialise with children.
Our Services
Counselling
Hypnotherapy
Psychological therapies
Life Coaching
Mental health assessments
Group Therapy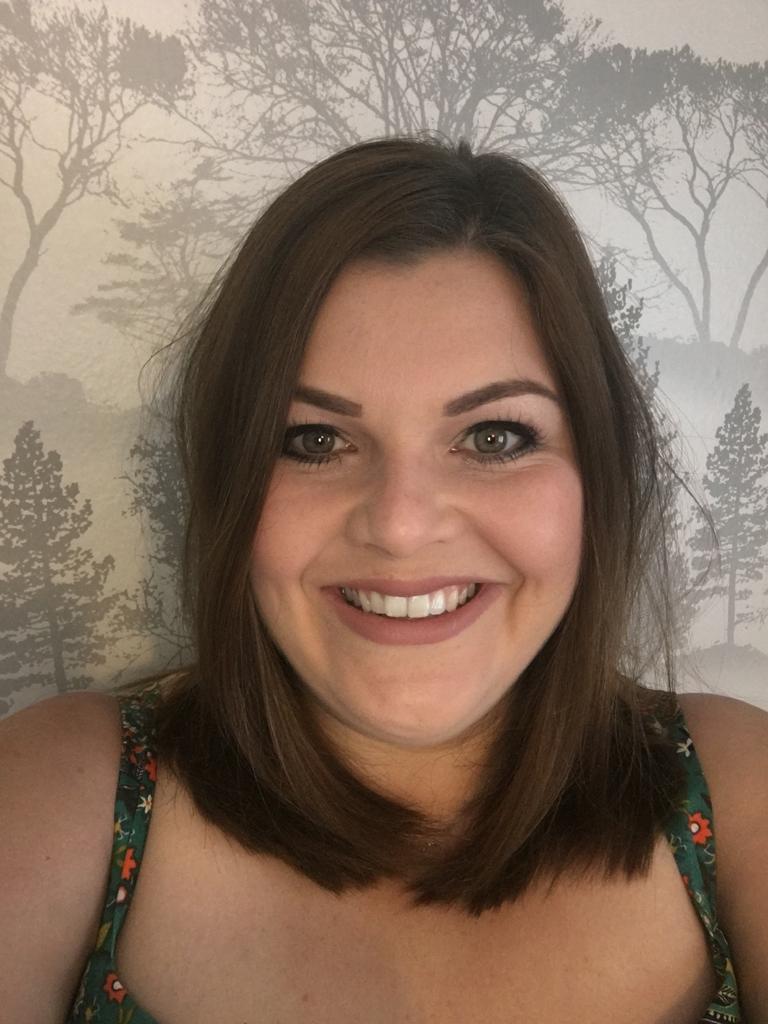 Laura McNab
RMN, Bsc, CBT
I have been a qualified Mental Health Nurse for the 17 years working within NHS mental health services across forth valley and Lothian from in-patient and community setting. I have specialised within addiction service where I currently am still employed.
I also work within Keep service in forth valley offering health checks and health promotion for targeted groups of adult mental health service, addictions, age groups 45-70 and learning disabilities.
I am a trained CBT therapist completing a post graduate certificate from Dundee University for several years.  I have experience in 1:1 individualised session and psycho- educational group work focussing on emotional regulation, anxiety management, overcoming phobias and mood management.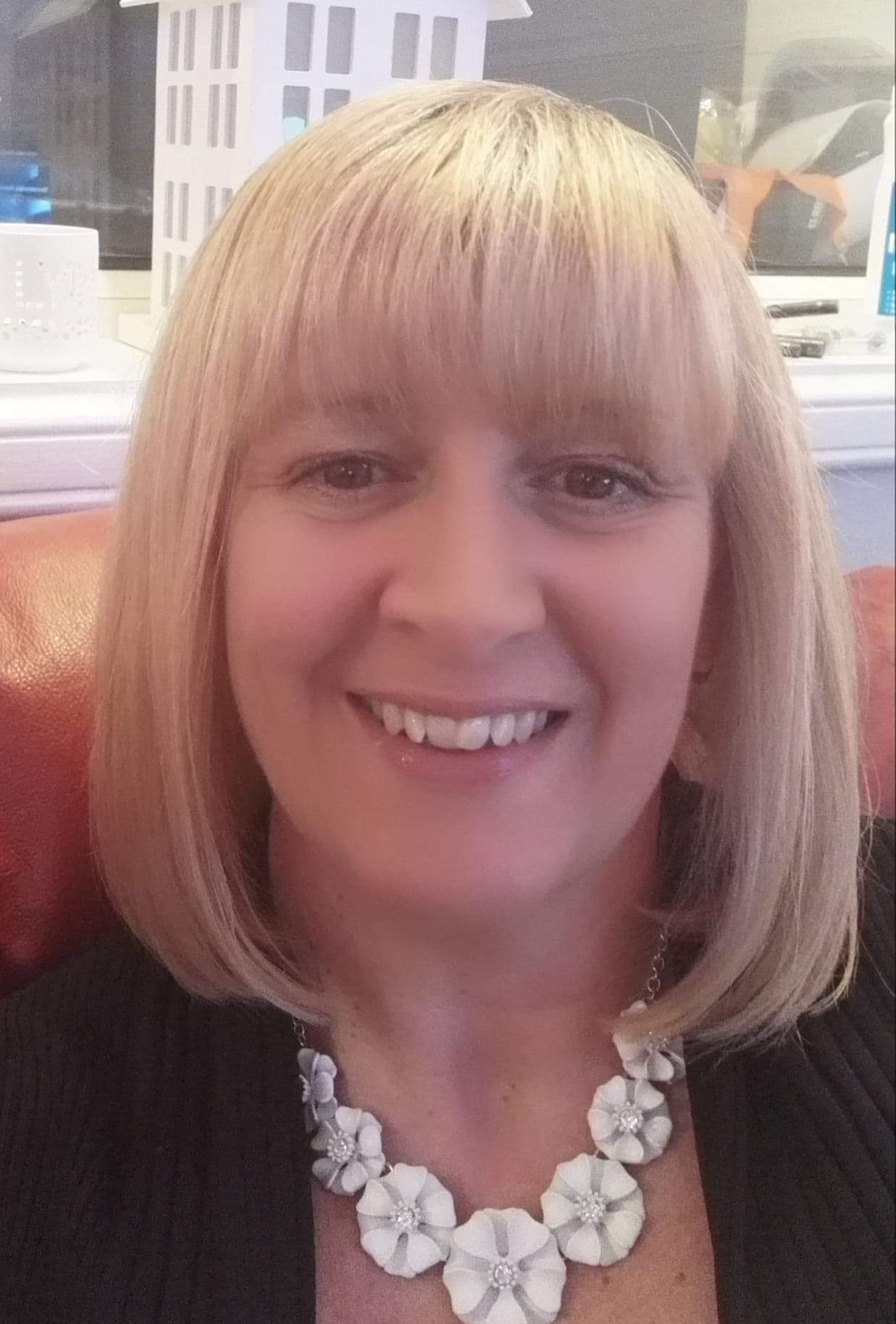 Lynne Black
BSc (Hons), MRes Health Research, EMDR (Part 1,2 and 3)
Specialising in Adolescent Therapy, Cancer Diagnoses, Early Intervention therapy, and Post Natal Depression. 
I am a fully qualified Mental Health Nurse who has worked within the NHS for the past eleven years.  I am registered with the Nursing and Midwifery Council (NMC) and have worked in hospital and community based mental health settings as both a Nurse and a Nurse Psychotherapist with people experiencing mild, moderate and severe and enduring mental health problems. 
Since qualifying I have completed training in Interpersonal Psychotherapy for both adults and adolescents (IPT), Eye Movement Desensitisation and Reprocessing, Family Mediation, Acceptance and Commitment Therapy (Group facilitation), Family Behaviour Therapy, Mindfulness, Managing Stress, Living Life to the Full, Motivational Interviewing, CBT for Anxiety Disorders and am currently studying for the Post Graduate Certificate in Child protection.
I have experience of working with both adolescents and adults throughout the life cycle – adolescence, adulthood, relationships, family life and working life.  I believe in tailoring treatments to the client's requirements and work in a safe, supportive and compassionate way.  I have helped clients overcome a variety of different types of difficulties including anxiety, depression, low mood, sleep problems, obsessions, phobias, abuse, bullying, exam and/or school stress, risk taking behaviours, anger/aggression, traumatic life events, low self-esteem, trauma, managing deliberate self-harm, personality difficulties and trauma.  I will use a variety of often integrated therapy modalities depending on client needs.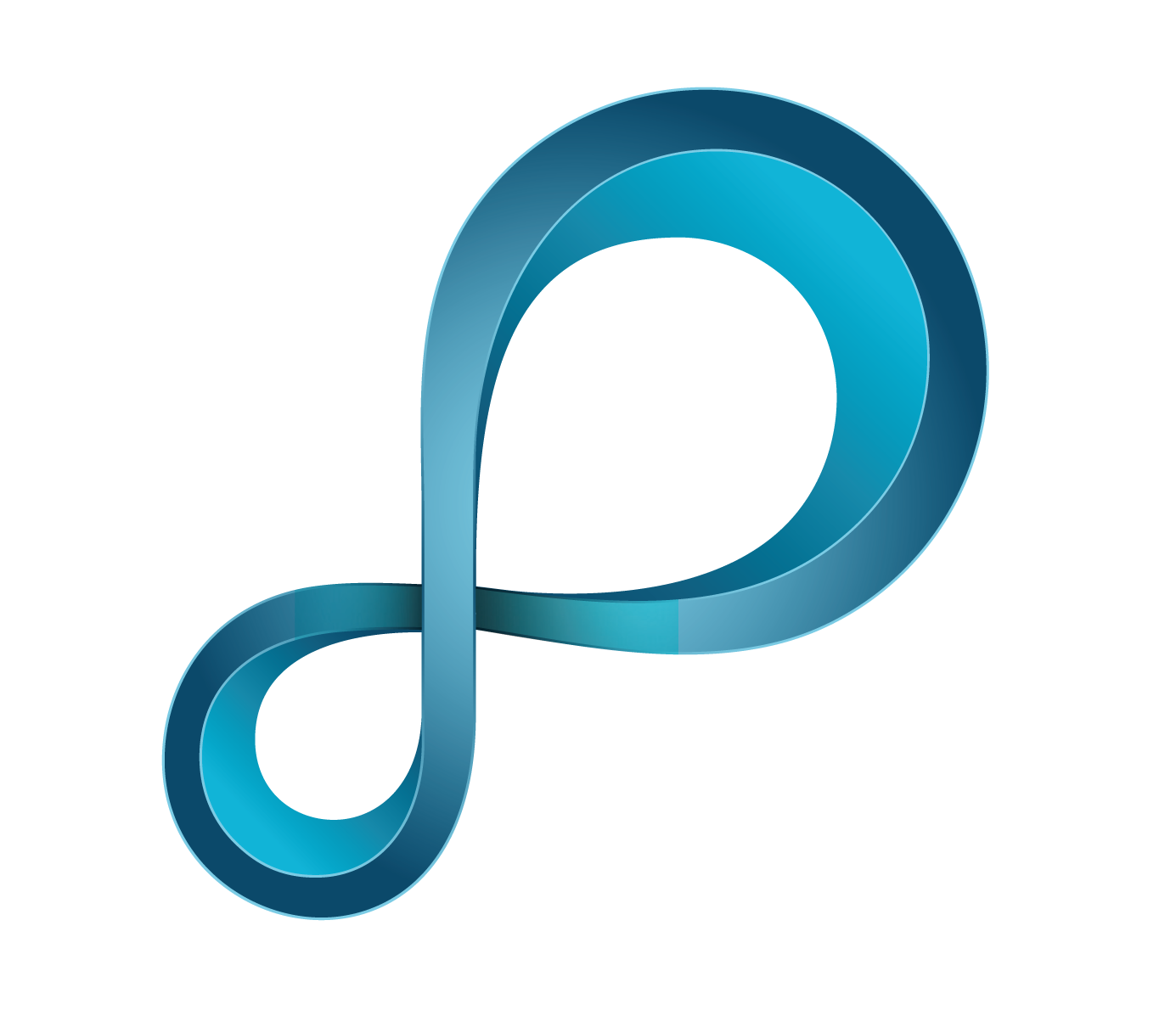 New therapist coming soon
Specialising in addictions, child and adolescents and CBT.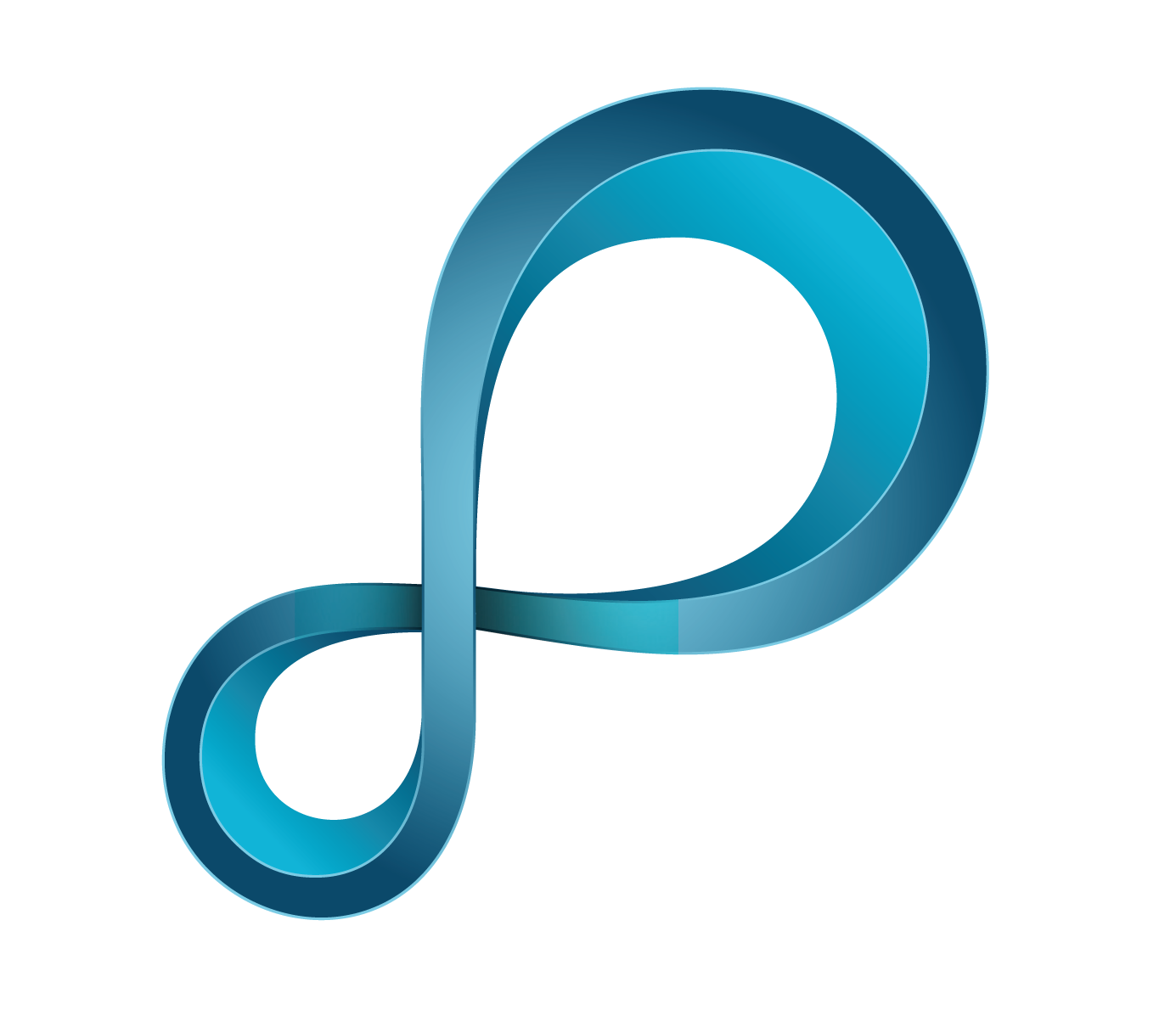 New therapist coming soon
Specialising in trauma, informed care and EMDR.
What we can help with
Depression
Stress
Work related stress
Anxiety
Sleep issues
Weight loss
Loss of purpose
Bereavement
Cognitive issues
Carers stress
Addiction
Anger issues
Relationship issues
Trauma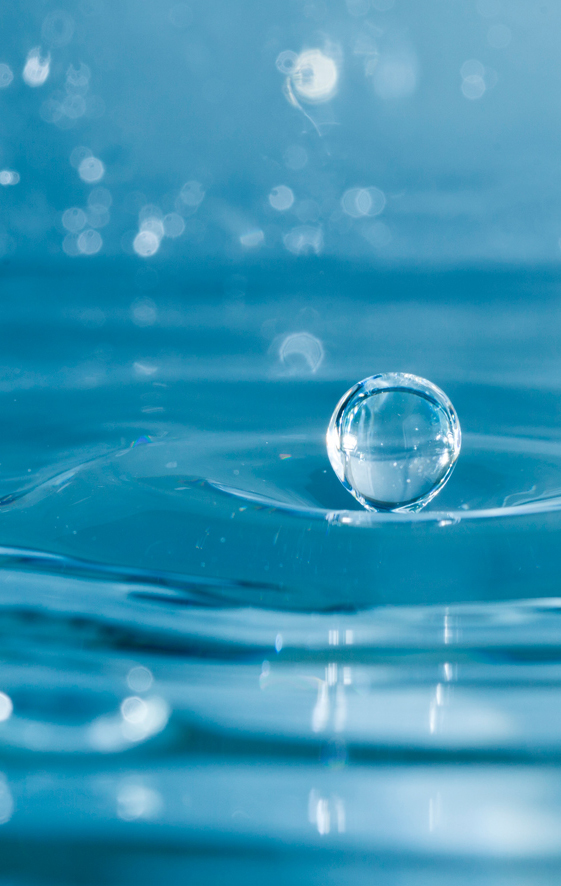 Appointments
A free initial consultation appointment is offered with a therapist to discuss which therapy and therapist would be best to work with you to help you. Appointments can be arranged in or after working hours, please email via contact page to request a call back or call 01259 760363, Mob 07888446972. Sessions can be online or face to face at our practice.
Fee Rate
Sessions fees are based on hourly rate starting form £ 40, prices vary depending on which therapy and which form, pricing shall be discussed at initial consultation.
Who can refer?
Any adult over 18 years old can self -refer as a privately funded client, however any person under 18 would need confirmation of funding and parental consent.
Parking / Transport
Parking is on main Street of the practice at no cost and we have disabled access at ground floor level. Our address is 142 West Stirling Street, Alva, FK12 5BG, Buses run regularly to the practice and a bus stop is just metres away from the practice.
Lets talk
Call us today or email for more information. There is no charge for initial consultation.
Tel – 01259 760363,  Mob – 07888 446 972
Email – info@infintytherapy4u.co.uk
Crisis Support
If you feel that you need immediate, urgent support please contact your GP or visit your nearest A&E department. You may also find it helpful to contact one of the organisations listed below:
Breathing Space – 0800 83 85 87 www.breathingspace.scot
Samaritans – 116 123   www.samaritans.org
NHS 24- 111 www.nhs24.com
We are unable to offer an emergency service, therefore if you pose a high risk to yourself ( though self-harm or suicidal behaviour) it is likely we will be unable to take your case on: please contact to discuss if you are unsure.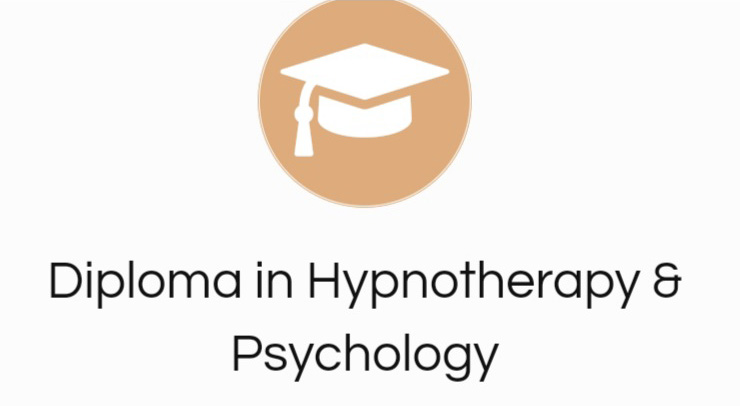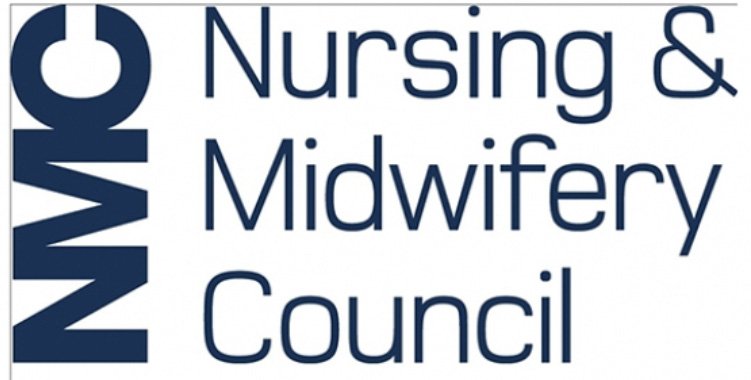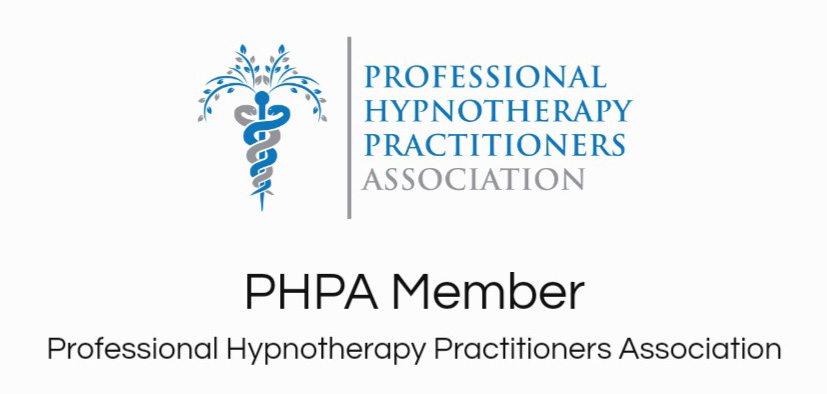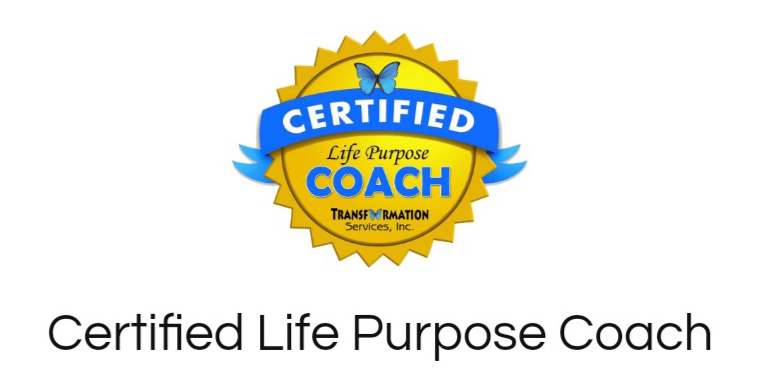 Call: 07888 446 972
142 West Stirling Street,
Alva, Clackmannanshire  FK12 5EN
Working Hours
Monday – Friday 9am – 5pm.
Free Consultation
Free initial consultation

Contact Us Today
or Book An Appointment Online
Hours:
Monday: 9am – 5pm
Tuesday: 9am – 5pm
Wednesday: 9am – 5pm
Thursday: 9am – 5 pm
Friday: 9am – 5pm